MEET OUR FRIENDLY TEAM OF
AGENTS & ADVISORS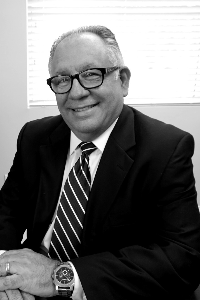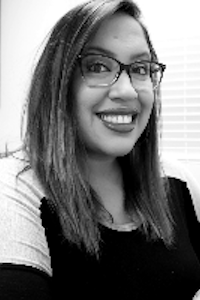 Ciara Gravier, CIC, CPIA
ciara@cwiunderwriters.com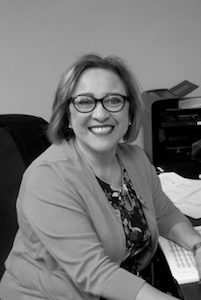 Esther Gravier
Personal Lines Customer Service
esther@cwiunderwriters.com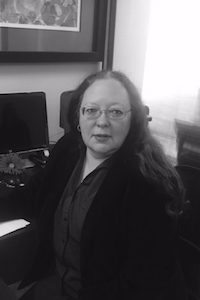 Ana Camacho
Personal Lines Customer Service
Welcome to CWI Underwriters - A Florida Independent Insurance Agency
As an Independent Florida insurance agency, we are able to provide you with all types of Florida insurance coverage from the top insurance companies in the country. We are a local agency providing insurance for individuals, families and business.  CWI Underwriters has evolved as a leading source for Florida insurance and a direct source of insurance for the Broward, Miami Dade and Palm Beach counties.
Living in Florida we are the target of hurricanes; thus our staff takes pride in making sure your assets are properly insured, working with you and helping to acquire the insurance policies you need at affordable prices without sacrificing protection.
Florida Personal Lines Insurance
As an Independent Florida insurance agency, CWI Underwriters can also offer a wide variety of personal lines of insurance that will be beneficial to you and your family. Whether you need Auto Insurance, Florida Homeowners Insurance, or Life Insurance, we are here to help. At CWI underwriters we consider each client and their unique insurance needs, we will listen to your specific concerns and will provide the proper coverage.
Florida Business Insurance
The staff at CWI Underwriters are well trained insurance professionals who understand the importance of protecting your livelihood and offer a variety of Florida business insurance lines to help you do so. We offer Florida Commercial Property Insurance and Liability Insurance to protect your company's building(s) and structure(s) from unexpected dangers, as well as a Florida Workers Compensation plan when an employee is injured on the job. We are here to contribute to the prosperity of your business as well as ensure its future!
Contact CWI Underwriters, to speak with an agent  today for free Florida Insurance Quotes.