If you have been following us on social media, you may have already seen the delight that is Beasley the Corgi. Beasley has joined our #CWICares family, and her journey has a purpose. She is currently in the process of completing her basic puppy training, the first of many trainings she'll attend while pursuing her Therapy Dog certification.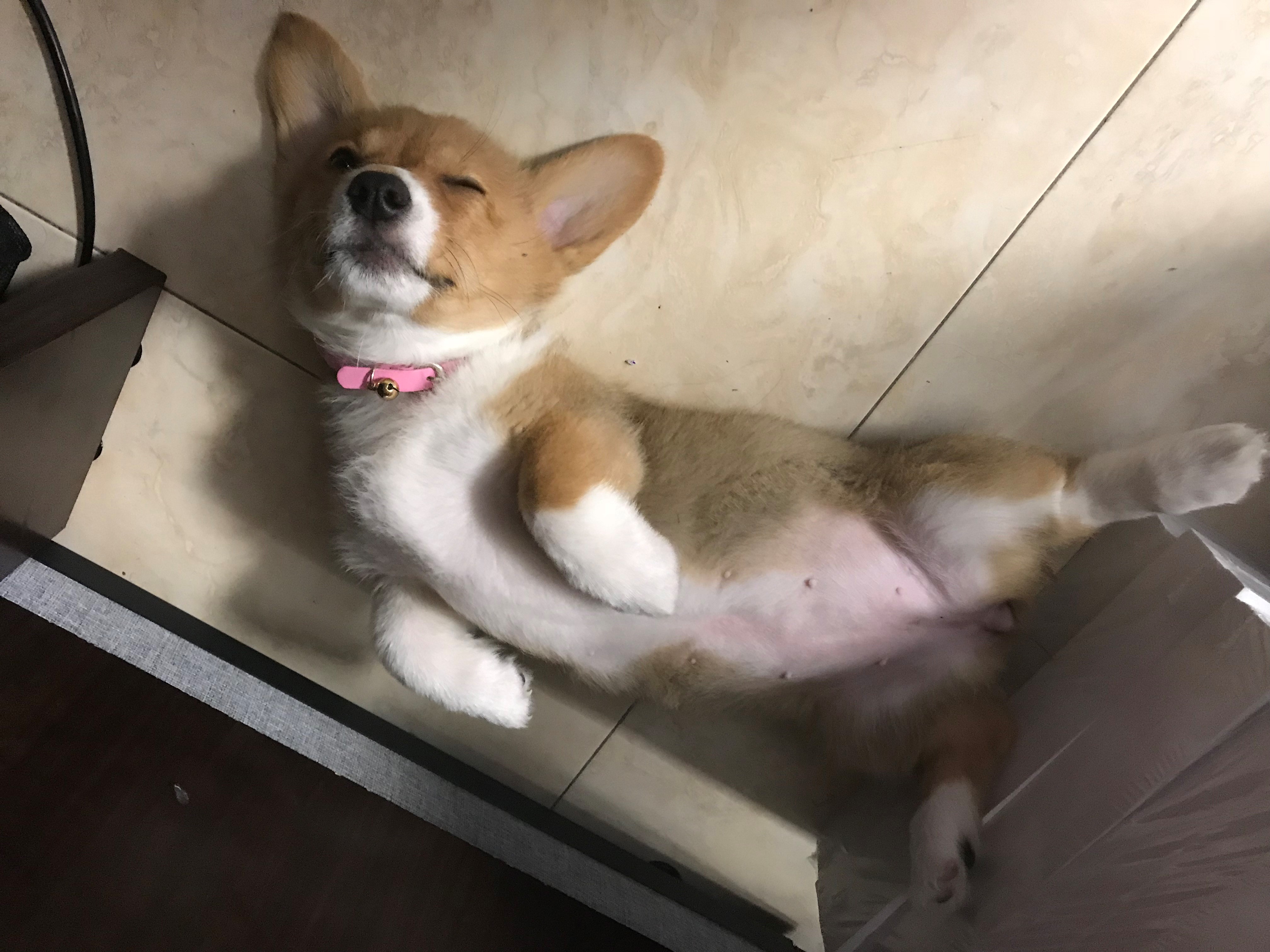 She's already mastered:
• Sit
• Look at me
• Leave it
• Walking on a loose leash
• High Fives – *Disclaimer, she's tiny so her high fives are a little on the low end, but we'll take it!
Therapy dogs are trained to provide comfort and emotional support to people in hospitals, schools, nursing homes, people with learning difficulties, and more. Therapy dogs work together with their owners to volunteer in these settings.
Beasley's puppy graduation is next week! Follow her journey on our social media channels like Instagram and Facebook.