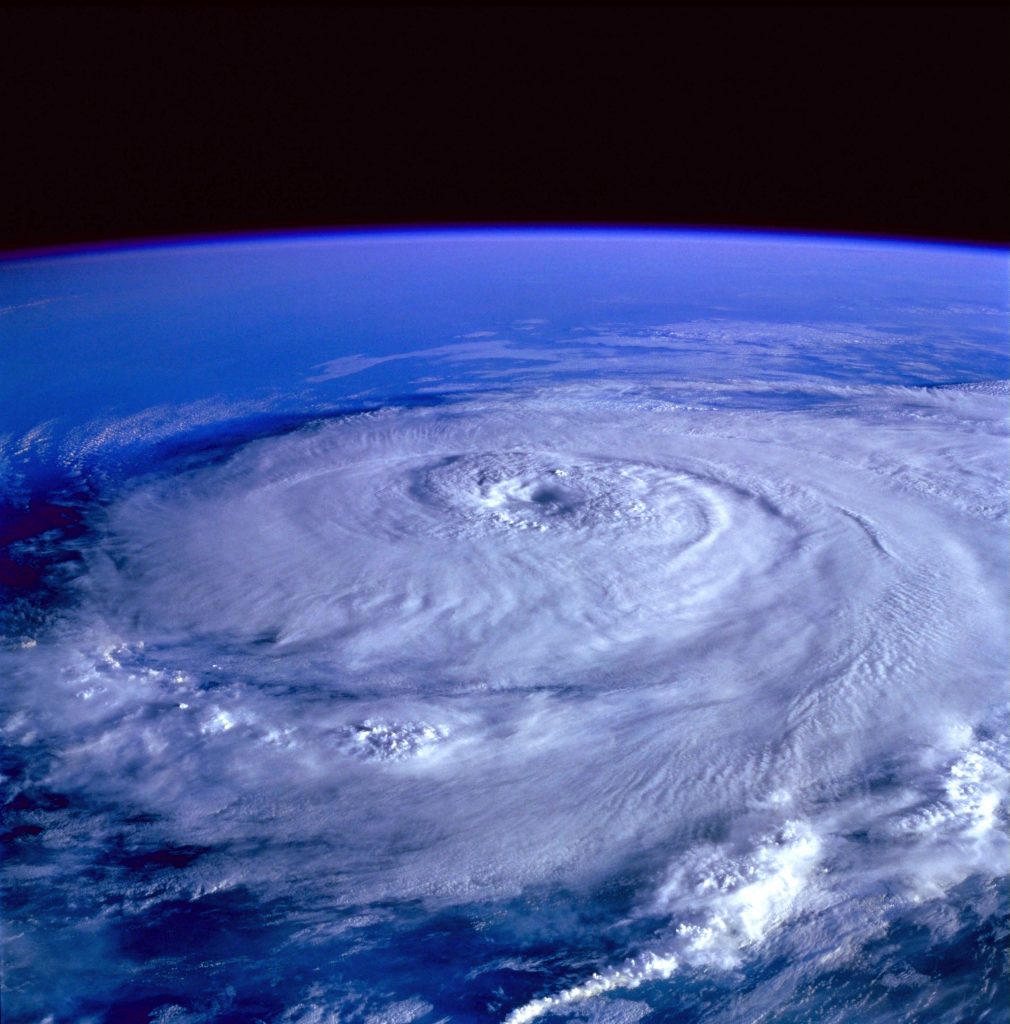 Hurricane season is well underway so here at CWI Underwriters we wanted to make sure you know who to call should you suffer a loss at your property.
Below we've listed all of the homeowner's insurance companies we currently write with. With most of them you have the option to either call or submit an online claim. Just make sure you have an online account with those who ask for it so that everything gets recorded.
Should you have any questions regarding your homeowners, flood, or umbrella policies don't forget to give us a call.
We will be pumping out more content on hurricanes to make sure you are up to date with the latest.
Please stay safe this hurricane season.
You can also download a PDF for you to print HERE!
Claim Phone Numbers
American Integrity – 866.277.9871 Online form here.
Ark Royal – 866.274.5677 Online form here.
Bankers – 800-765-9700 Online form here.
Citizens – 866.411.2742
Cypress – 877.560.5224 Press 1 or send email to claimsinfo@cypressig.com
Epic – 877.233.3238
Federated National/Monarch – 800.293.2532 Press 2 then 2 again. Online form here.
Florida Peninsula – 866.549.9672 Online form here.
Heritage – 855.415.7120
Olympus – 866.281.2242 Online form here.
Peoples Trust – 877.333.1230
Prepared – 877.313.1824
SafePoint – 855.252.4615 Online form here.
Security First – 877.333.9992 Online form here.
St. Johns – 877.748.2059
Tower Hill –  800.342.3407 Online form here.
Universal – 800.470.0599 Online form here.
UPC – 888.256.3378 Online form here.
Wright Flood – 800.725.9472 Online form here.