Following along the thread of last weeks' blog, we want to make sure you also have your auto insurance claim numbers.
With all the flooding we've seen recently it's a good idea to have these numbers nearby.
You can also download a PDF of these phone numbers HERE!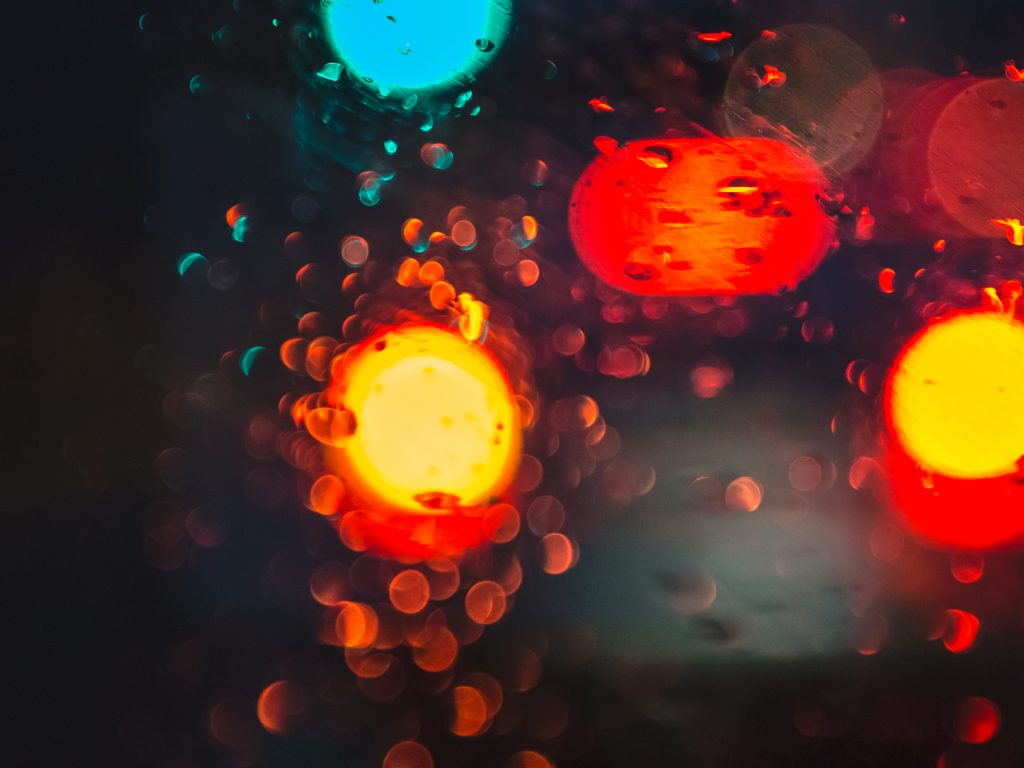 Auto Claim Phone Numbers
AIC – 800.841.5241 or email them here.
Foremost – 800.274.7865
Infinity – 800.334.1661 Online form here.
Mapfre – 877.224.5677 Online form here.
Mercury – 800.503.3724
Progressive – 800.274.4499 or login and report it here.
Safeco – 800.332.3226
Travelers – 800.252.4633 or login and report it here.
Please stay safe out there and remember we are here for you!