Intro
If you've followed us on Instagram or Facebook then you'd know by now that this past summer we started fostering dogs at the agency. For months we discussed ways to do more for the community. In the past, CWI has volunteered here and there but we wanted to do more. So, in a touch of genius, Ciara proposed we foster dogs. And we did. But not just any dog, Dachshunds were the dogs for us.
Why Dachshunds (Wiener Dogs)
To answer this look no further than our company logo: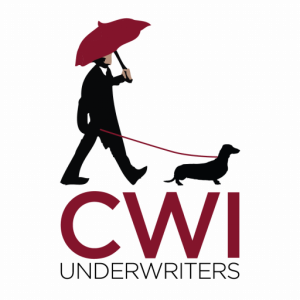 WE. LOVE. DACHSHUNDS!
We love holding dachshunds! We love petting dachshunds! We love everything about dachshunds!
And we've all had/have them. Luis and Esther have two. Ciara had two and is now looking for a foster (she now has Burrito, her husband's devilishly good-looking Chihuahua), Miriam has one, Macie has one, I had one (I miss you Papito :,( ). Now obviously we love all dogs. Ana has a Shih-Tzu and a Cocker Spaniel and Gerry also has a Cocker Spaniel.
CWI and DRSF
We reached out to the Dachshund Rescue of South Florida and we are honored with how they've worked with us. They've been able to accommodate great puppers, they have behaved so well in the office and we're proud to say they have all found loving homes.
Have you met them?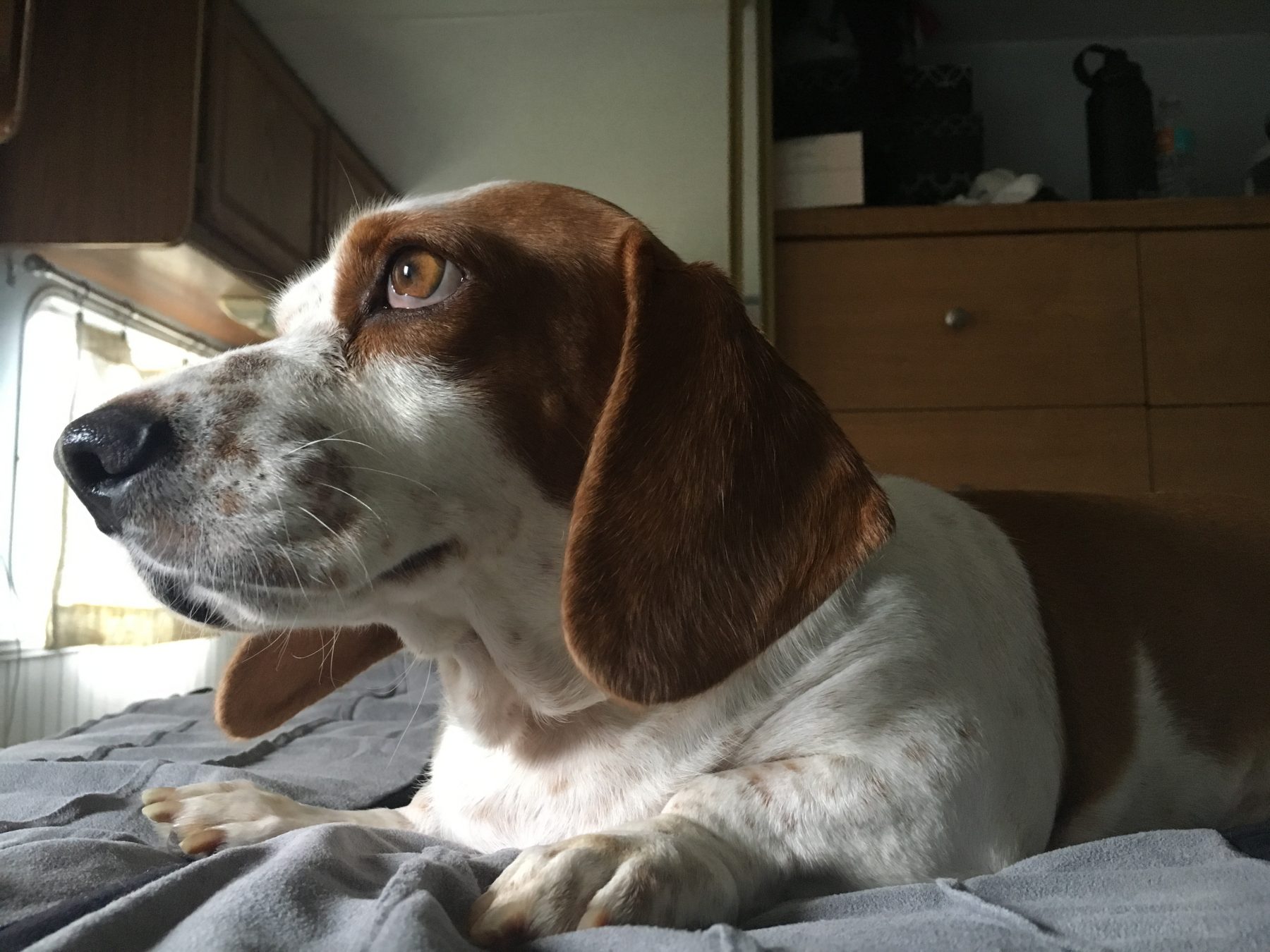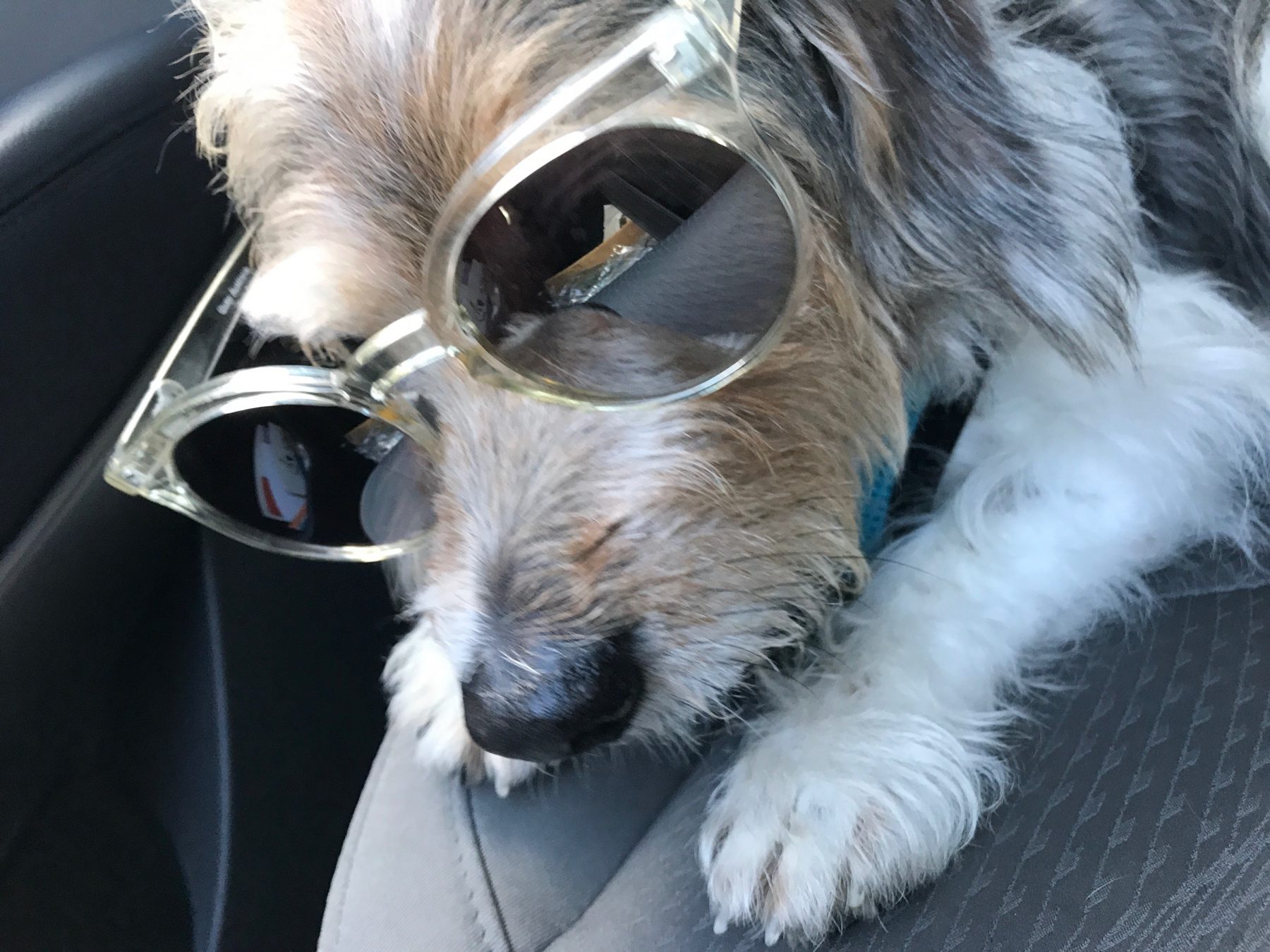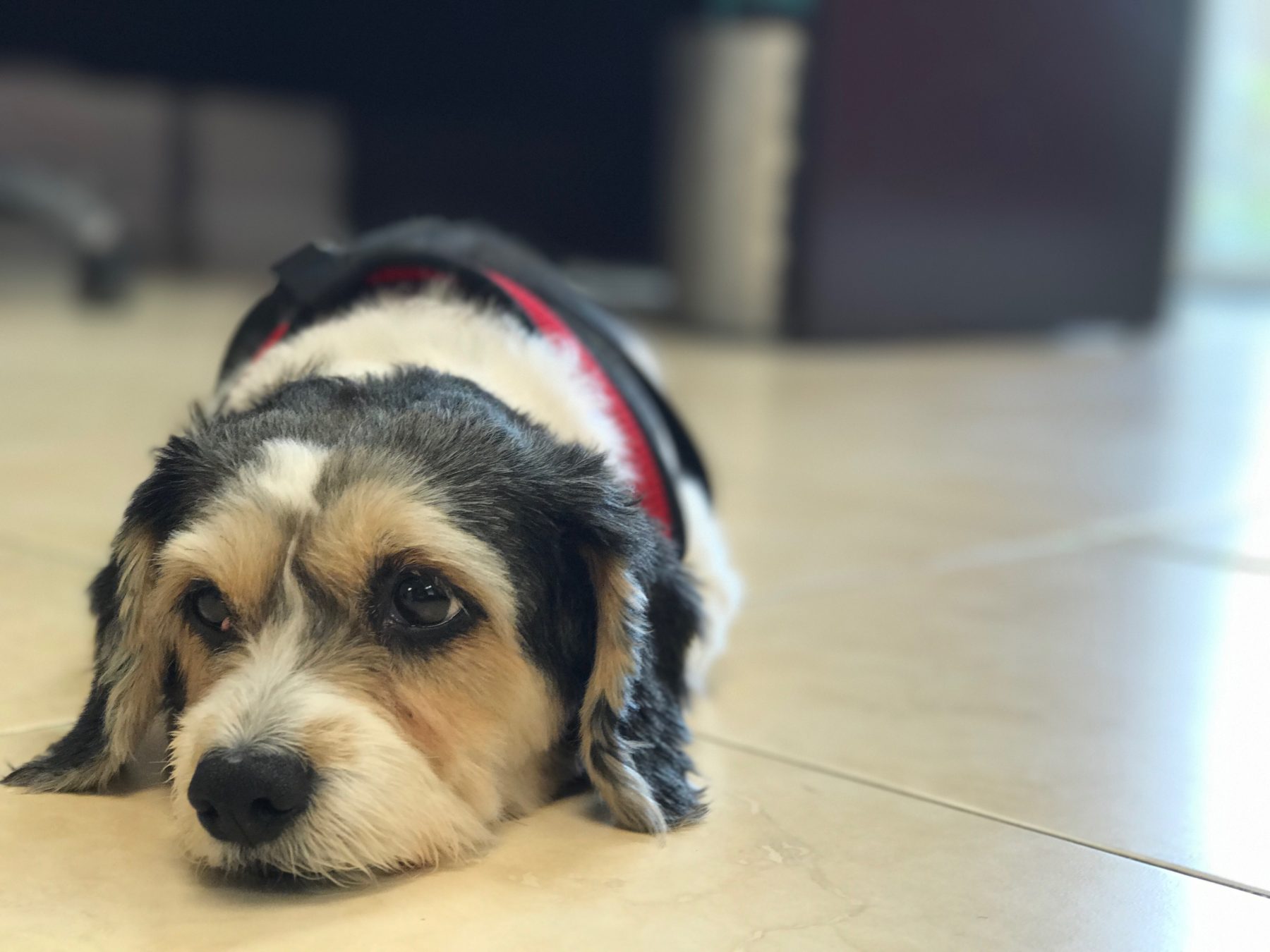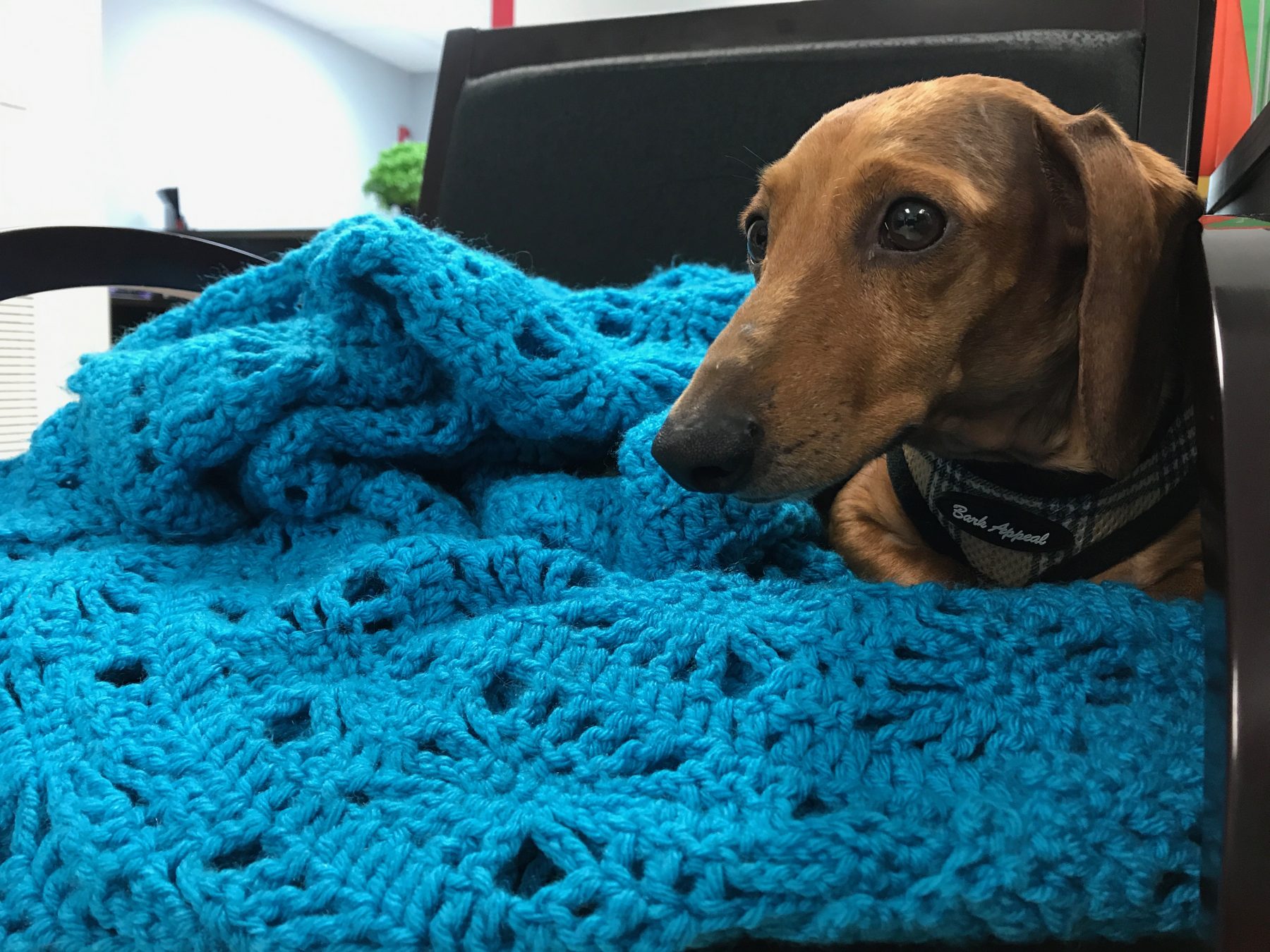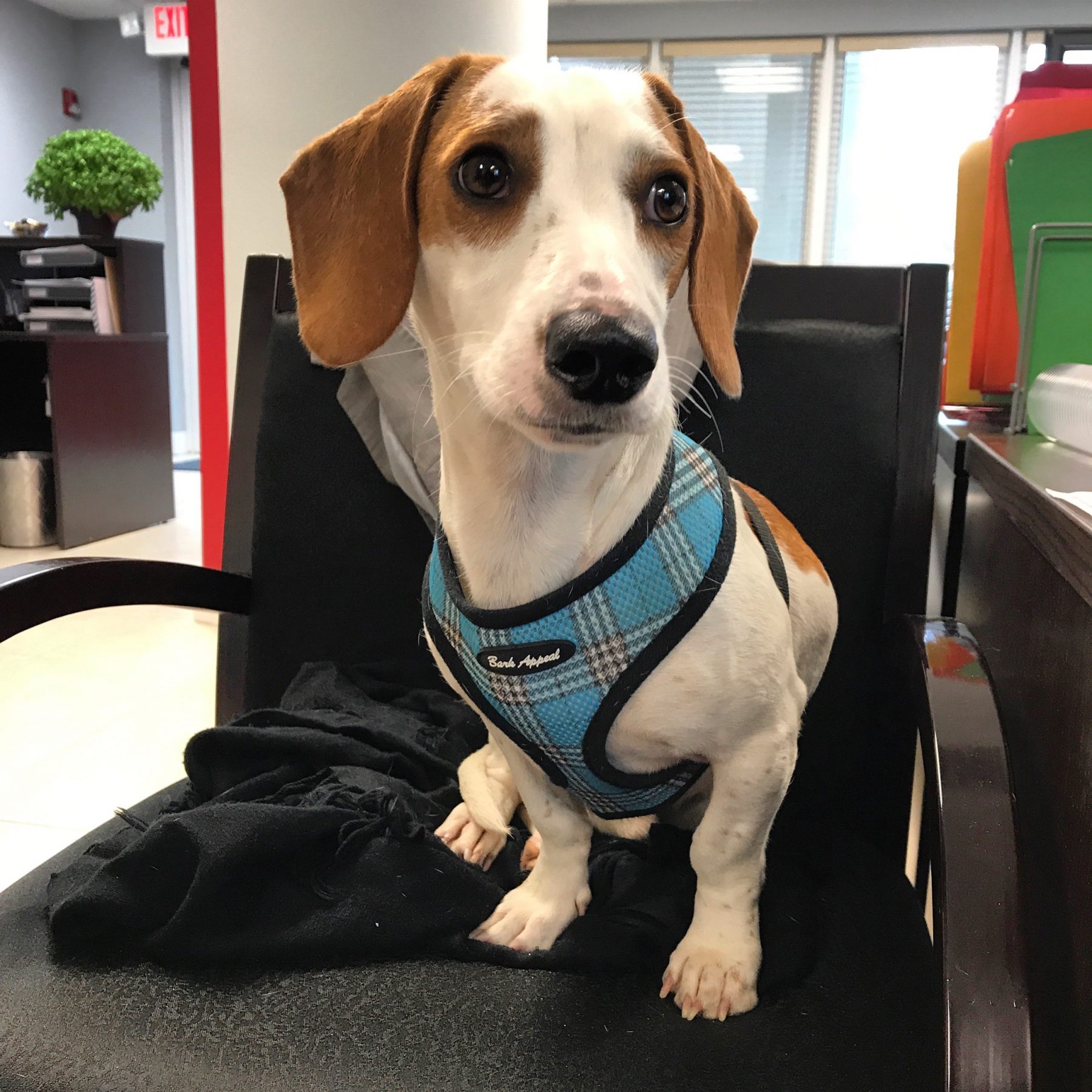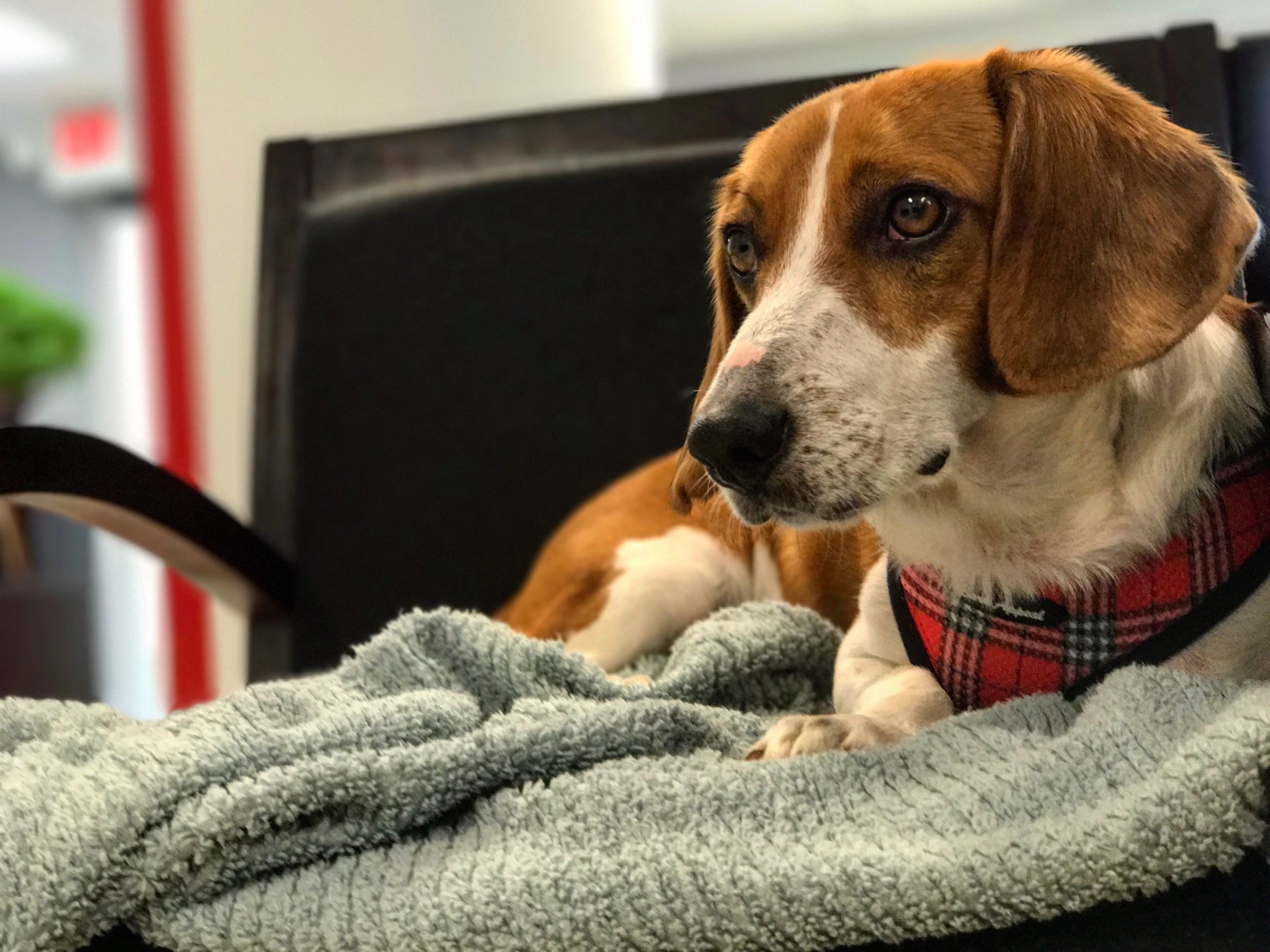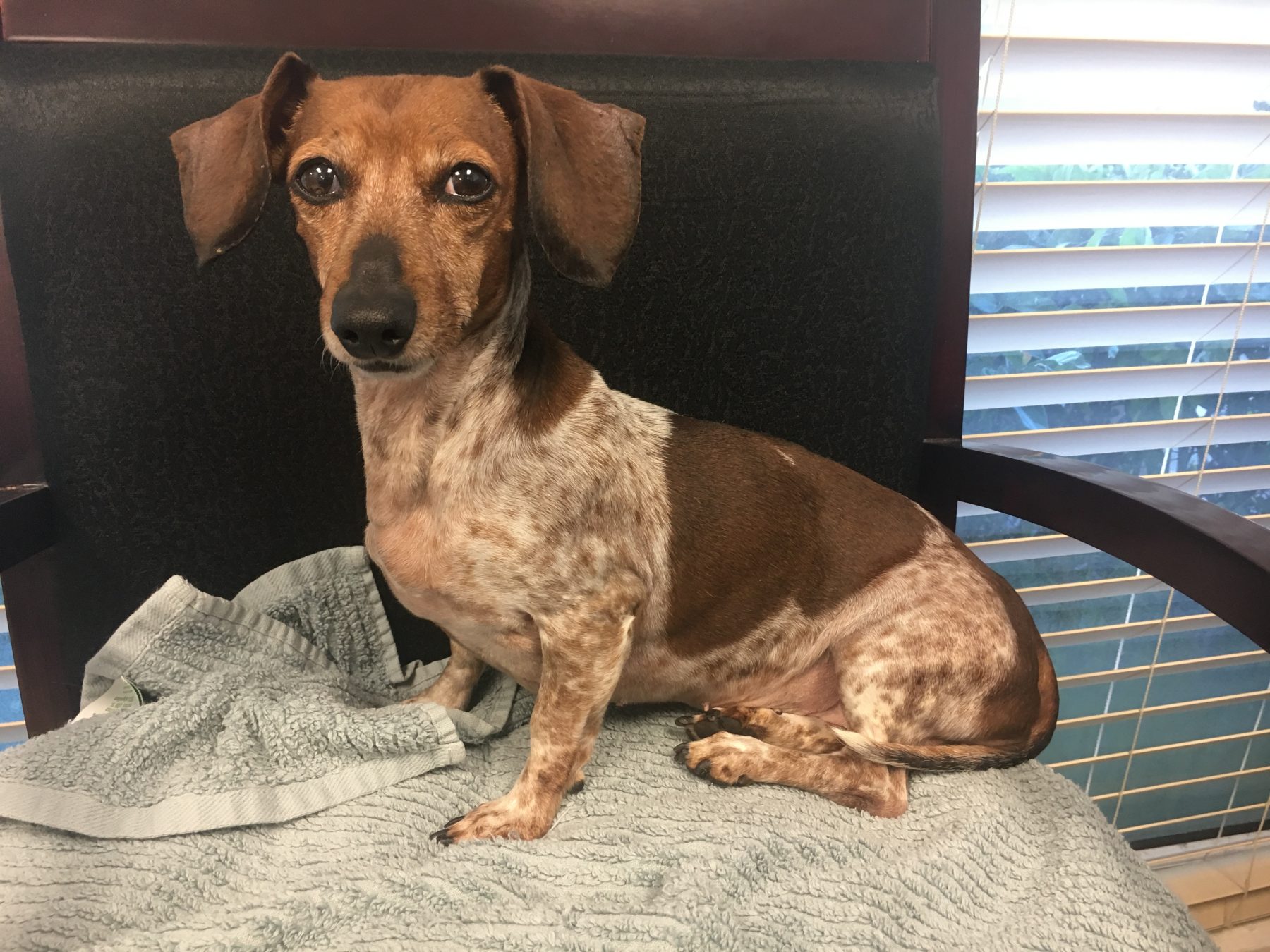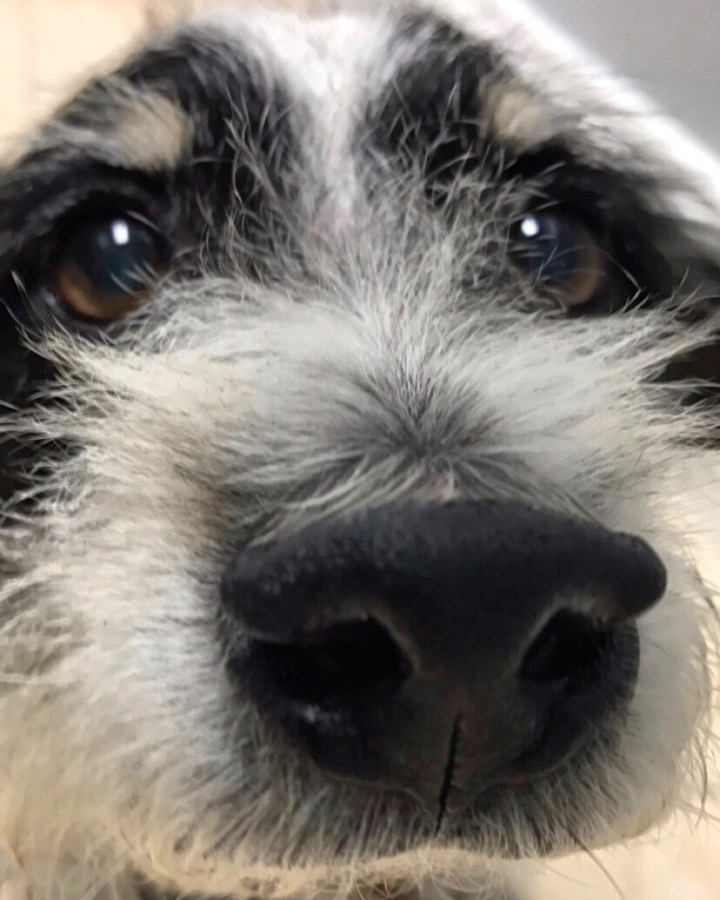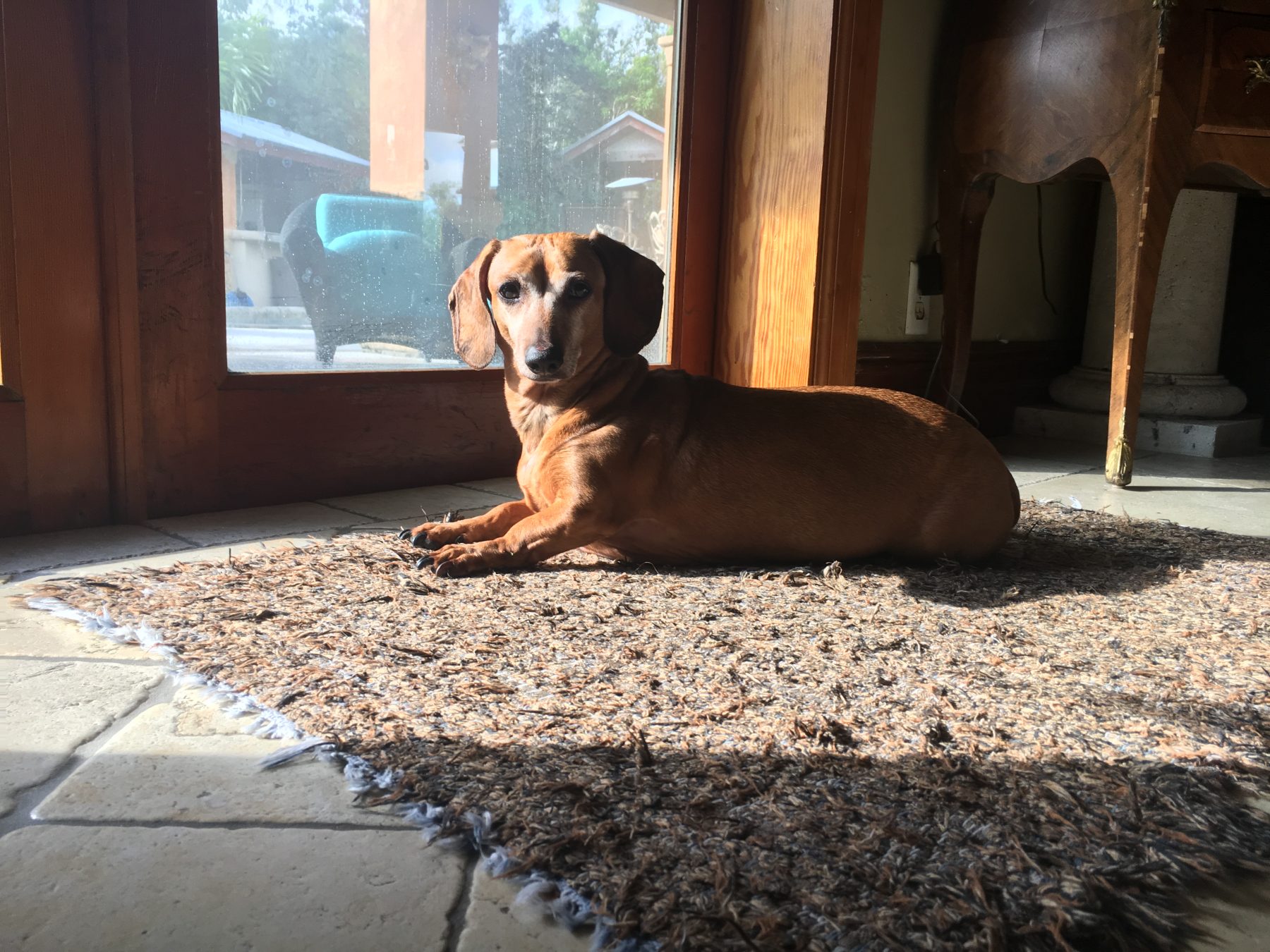 We've built a bond with these amazing Dachshund's, they have given us so much in the time they have spent with us. Stress relief, emotional support, and an extra sweet face. While it is bittersweet every time one of them leaves our CWI office, we love getting updates from their families.
So, if you're looking for a new family member then we suggest you fill out an application. The last thing you want is to fall in love and miss out because you didn't have an application filled out.
From CWI to you…
…we're dog people, who also work insurance.